AO archive and history
Documenting the AO's past activities and outcomes
Celebrating 65 years of the AO

Celebrating Martin Allgöwer's Birthday

AO pioneer Urs Heim's detailed history of the organization now available in digital format

Happy Birthday Marvin Tile

Honoring AO VET's first female president

Celebrating the birthdays of two AO founders

This week, the AO celebrates the birthdays of AO founders Walter Stähli and Willy Hunziker.

Celebrating a milestone in the AO's history of innovation


The AO cortex screw was designed in 1958 and became a core piece of the AO Instrumentarium

AO Founder, Peter Matter, celebrates his 90th birthday

He has achieved many milestones in his life and today marks another one.

Celebrating the 97th birthday of Max Landolt

A milestone for AO Honorary Trustee and lifelong member of the AO community

30 years of the AO Center Davos

Three decades ago, the AO Center Davos opened its doors and for the first time in AO's history,
all offices were united under one roof

AO Trustees Meeting 2000

Throwback to the AO Trustees Meeting in Vancouver, 22 years ago
Collections
The AO has a long and proud history, having changed the world for the better for millions of patients with the standardization of internal fracture fixation. In the last seven decades, the AO has accomplished many milestones, some of which are well documented. With the AO library catalogue and the AO image collection, we want to make a part of our heritage available to the public. For specific research purposes please contact us.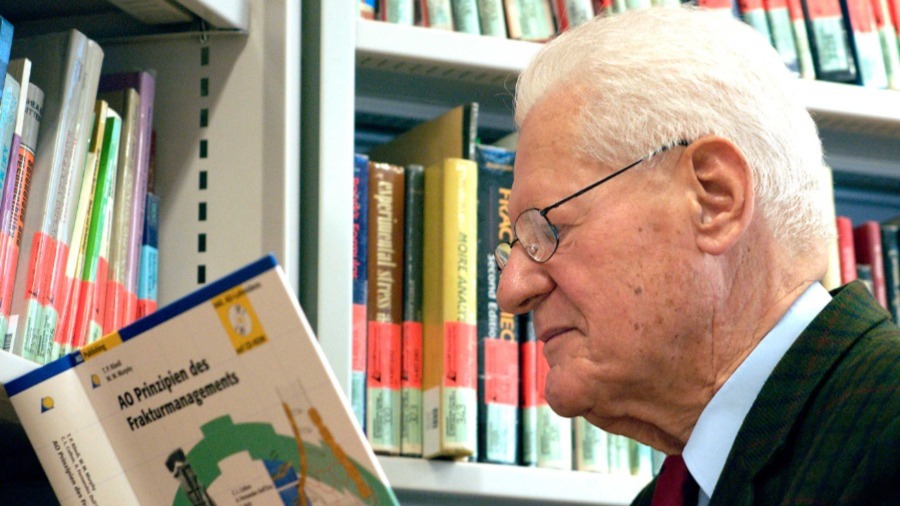 AO library catalog
From the AO's first book published in 1963 to the latest news article about the AO's newest achievement. Find out what we have by searching our online catalogue.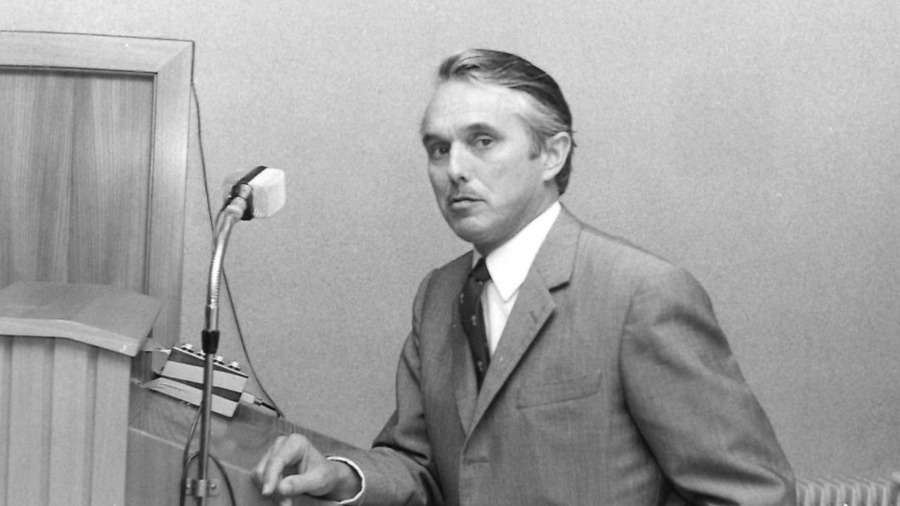 AO image collection
From the Founding Fathers at the first AO Davos Courses in 1960 to the different generations of Intramedullary nails. Take a look at our image collection of historical importance for the AO.
65 years of AO history (1958-2023)
A look at our past, present, and future
To celebrate the AO's 65th anniversary, we talk to AO Foundation founding members Peter Matter and Thomas Rüedi about the AO's spirit of collaboration and its impact on their careers.
Publications about AO's history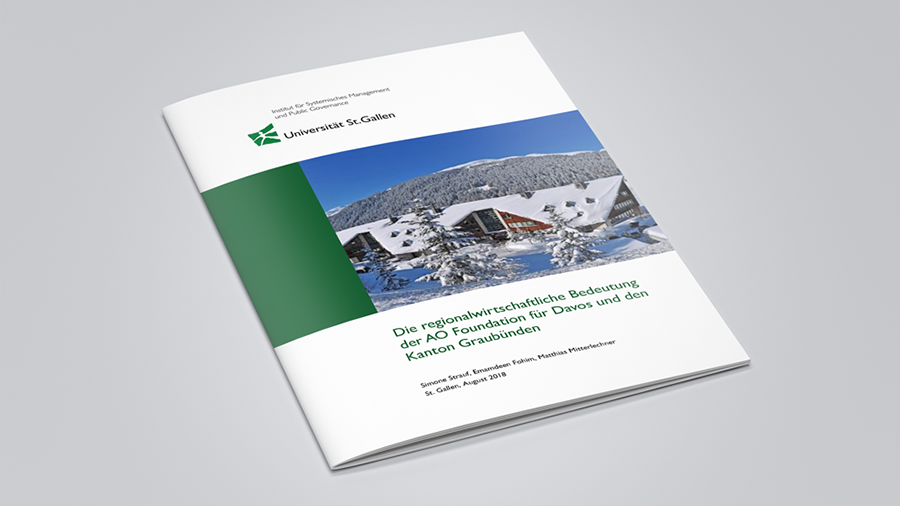 Strauf S, Fohim E, Mitterlechner M (Universität St. Gallen)
Die regionalwirtschaftliche Bedeutung der AO Foundation für Davos und den Kanton Graubünden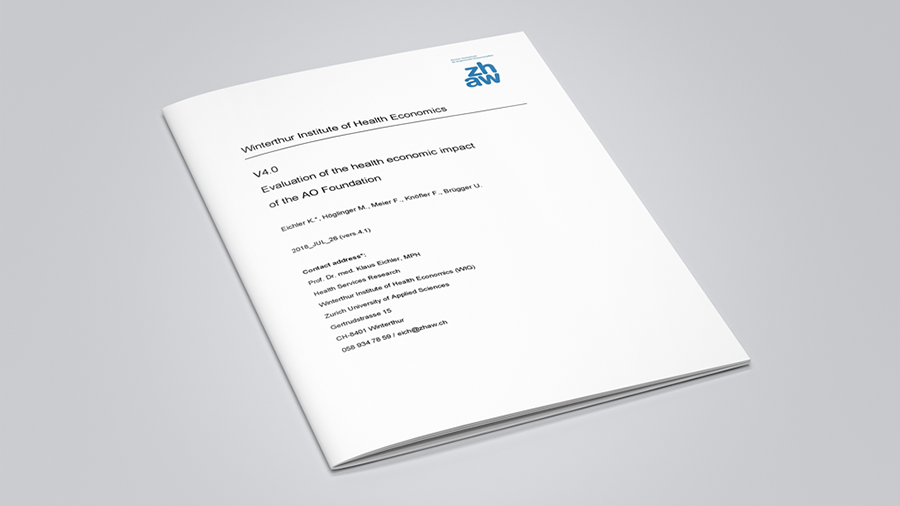 Eichler K, Höglinger M, Meier F, Knöfler F, Brügger U (ZHAW)
Evaluation of the health economic impact of the AO Foundation
You might also be interested in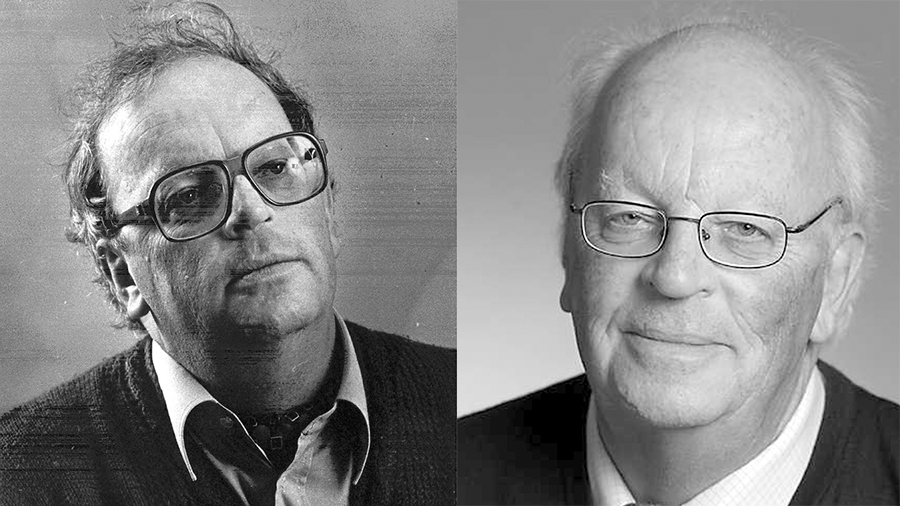 Remembering Professor Stephan M Perren
A leader, mentor, teacher, pioneer, and brilliant scientist.
Get in touch with us
If you are in possession of material that could be of interest for the AO archive, either as donation or as loan, contact us.