Who we are
The AO is a medically-guided, not-for-profit organization, a global network of surgeons, and the world's leading education, innovation, and research organization specializing in the surgical treatment of trauma and musculoskeletal disorders.
Our mission: promoting excellence in patient care and outcomes in trauma and musculoskeletal disorders.
A diverse community of healthcare professionals with different areas of expertise, specialism, and interests, the AO offers you an unparalleled opportunity to improve your skills, share your experience, and build your network.
The AO story: transforming surgery—changing lives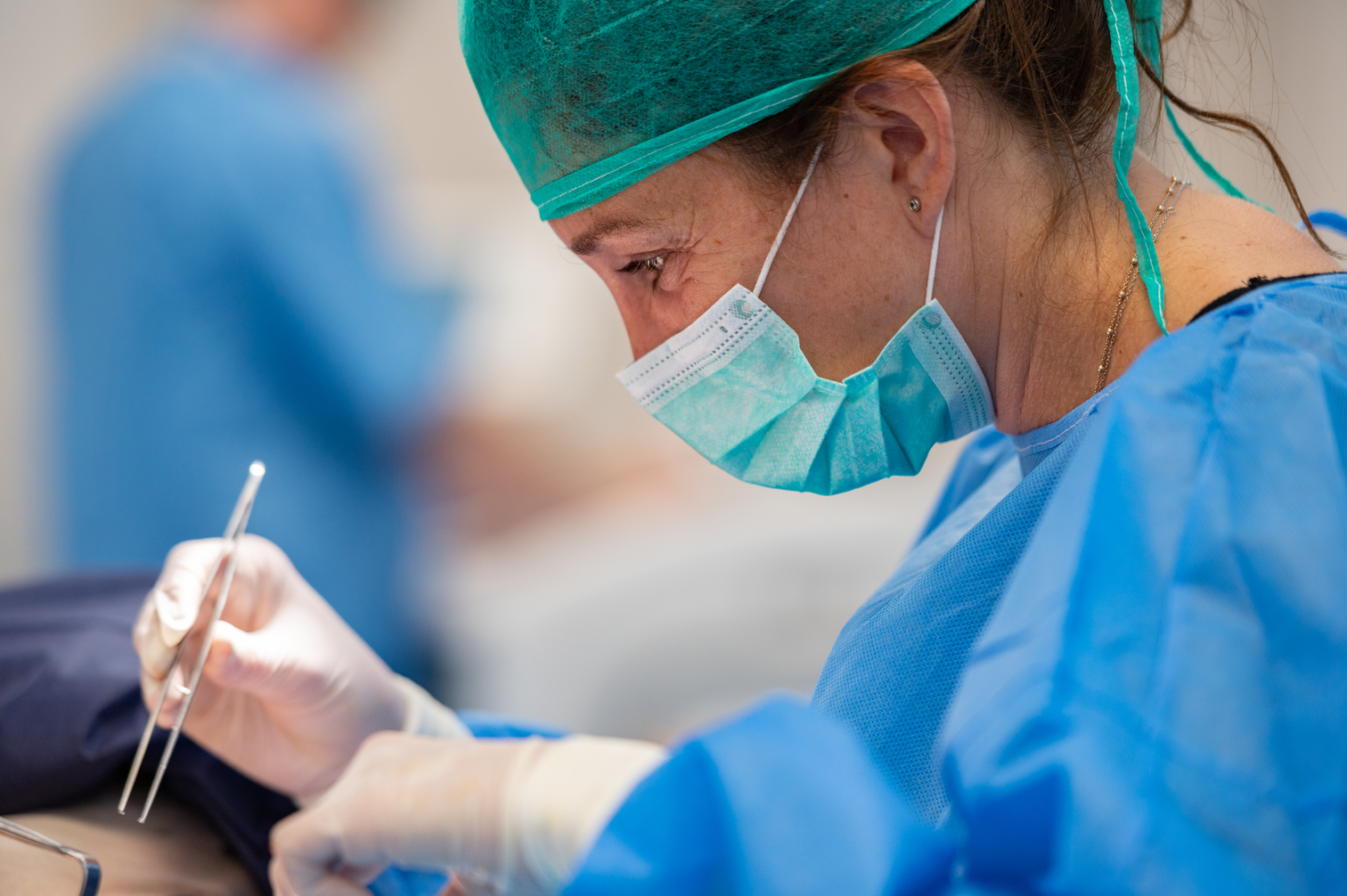 The AO began with a problem: how to improve patient outcomes in the treatment of trauma and musculoskeletal disorders. Today, this remains the priority for everyone at and involved with the AO. The AO covers different specialist areas, brought together into one global community, one network, one powerhouse of excellence focused on improving patient care.
The AO is the premier innovator in the surgical treatment of bone fractures and disorders. Innovation at the AO goes from bench to bedside, including basic research, product development, clinical validation, and valorization.
Our global community
Today the AO has a global community of over 520,000 health care professionals.
Each year the AO offers over 870 educational events around the world, supported by nearly 8,000 faculty and attended by over 82,000 participants.
The AO has over 20,000 surgeon members working in the fields of trauma, spine, craniomaxillofacial, veterinary, and reconstructive surgery.
Our impact
In the years since the AO has founded, the work that we have done has had a profound impact on surgery, surgeons, ORP, and, crucially, on patient outcomes.
This video interview with AO Past President Nikolaus Renner, recorded during the AO's flagship educational event, the AO Davos Courses, in 2019, explores this impact.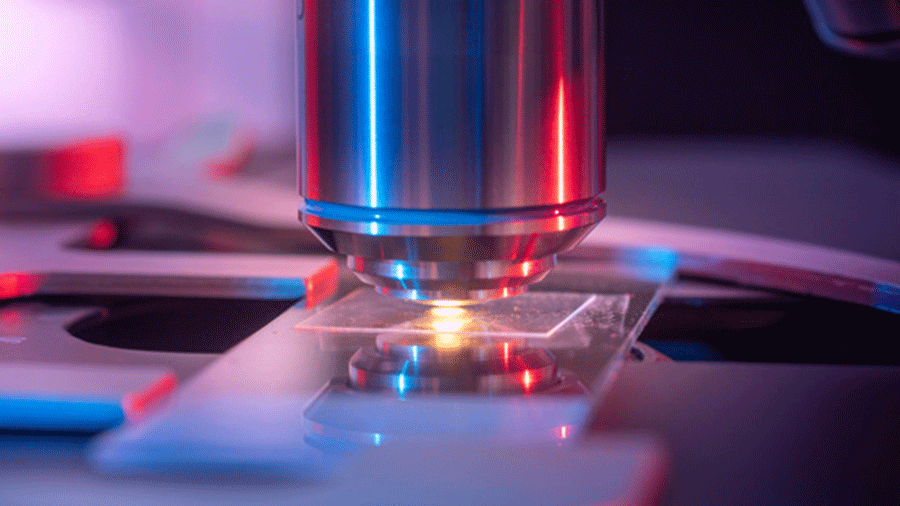 AO Annual Report 2022
Learn how the AO emerged this past year with more agility, tools, and resources that enhanced our approach to education, research, and innovation.
Find your AO pathway
The AO is home to people from all over the world, from different backgrounds, with diverse talents and specialist areas. What binds us together is our passion for excellence, our dedication to our mission of improving patient care, and our understanding that we are stronger together: we are one AO.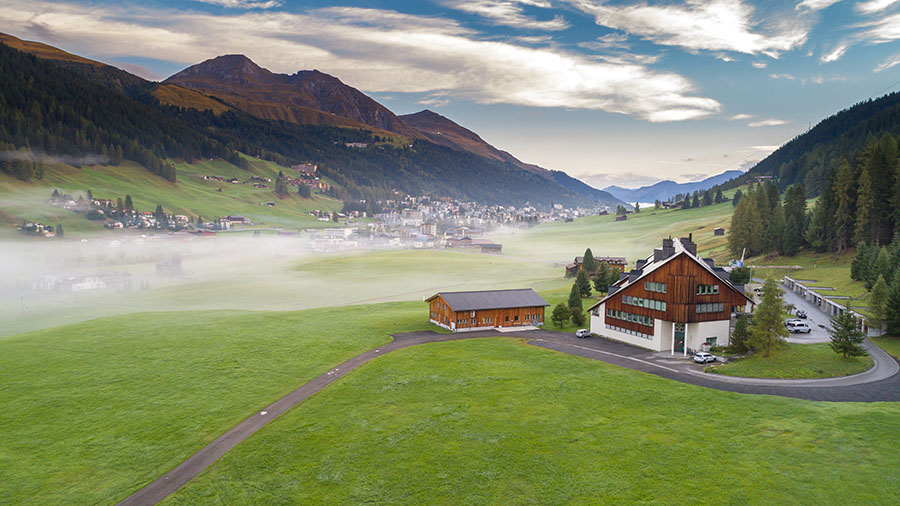 Working at the AO
At the AO, we understand that our employees are our most valuable asset. We believe that success in furthering the AO mission depends on the collective efforts of a diverse workforce made up of individuals committed to excellence.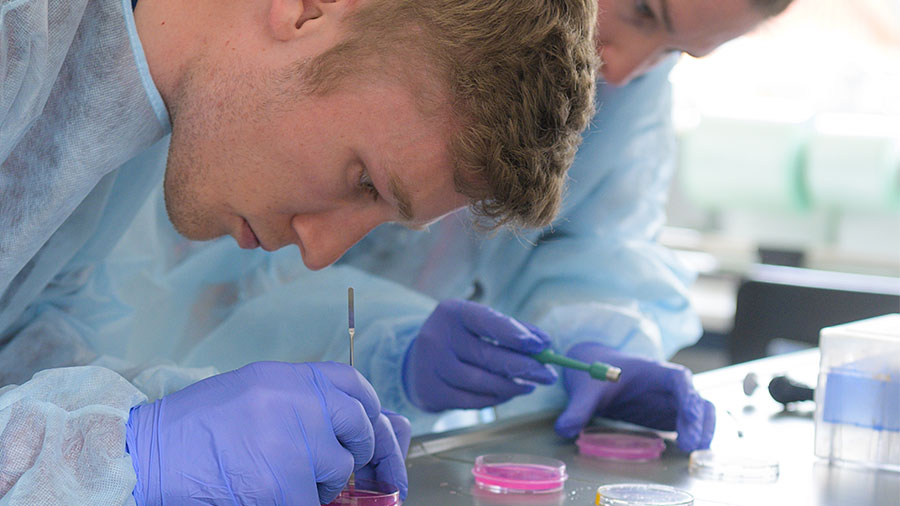 Current vacancies
As an employer, the AO is committed to supporting your professional and personal development. The AO welcomes innovative ideas and offers attractive employment terms. Find out what positions are currently open.