AO Research Institute Davos veterinary externships
Apply coursework learning to a real-life setting in preclinical orthopedic research within the AO Research Institute Davos (ARI)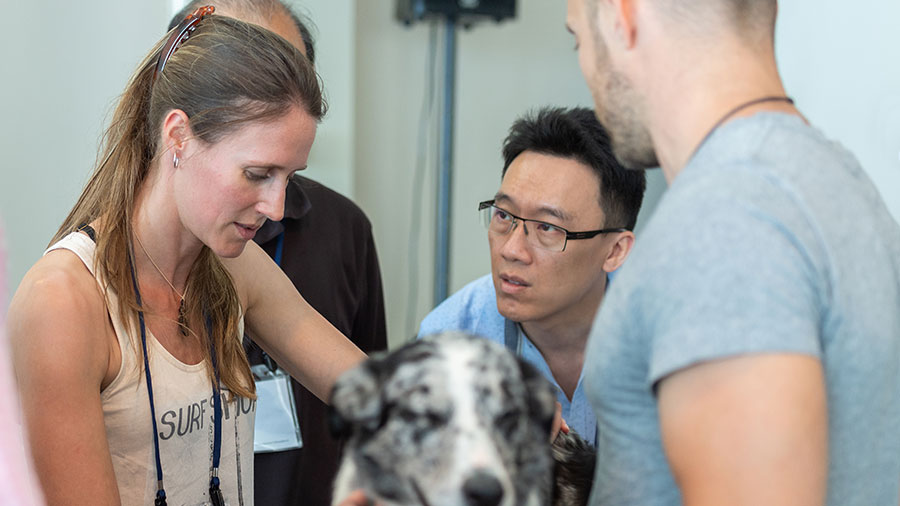 This experience allows veterinary students to apply coursework learning to a real-life setting in preclinical orthopedic research within the AO Research Institute Davos (ARI). Students are trained under the supervision of highly skilled and dedicated veterinarians, including ECLAM and ECVS diplomates, scientists and technical staff, whose combined knowledge and experience are utilized to develop models, plan experiments, conduct studies, correlate data, and prepare study reports.
It is a chance to observe, ask questions, and gain hands-on experience in a highly-developed academic research environment. An externship can lead to opportunities after the completion of studies and provides a source of networking contacts for a later professional career.
Participation and insight
Examination of patients before and after surgical interventions
Anesthesia of different species
Assistance in surgical procedures
Postoperative surveillance and wound management
Digital radiography and CT imaging
Necropsy
Ethical and welfare aspects of preclinical research
State-of-the-art husbandry and housing of research herds
Project management in preclinical research
If the applicant is interested, insight into other research areas in AO Research Institute Davos (histology, biomechanical testing, regenerative medicine, and musculoskeletal infection) could be possible.
Application
Please send your completed application package including CV, references (optional), and university transcripts to the address provided below.
Skills and qualifications
Strong interest in one or more of the following: surgery, anesthesia, medicine laboratory, imaging, and orthopedic research
Self-motivated and proactive team player with flexible attitude to constantly shifting work priorities
Final year veterinary students will be given preference
Fluency in German or English
Duration
Externships run for eight to twelve weeks, or longer if that can be justified in the application.
Eligible countries
Only applicants from EU-25 or EFTA member states can apply for these positions.
What AO Research Institute Davos fellows have to say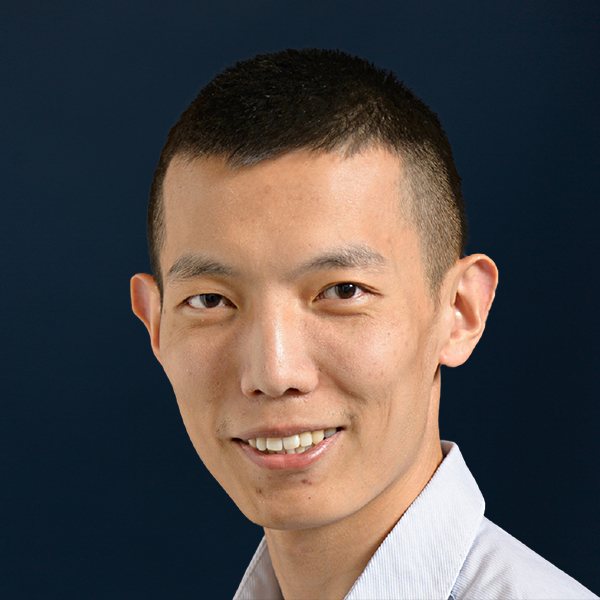 "The AO Research Institute Davos fellowship helped me better organize my work, enhance my communication skills, and expand my vision or approach."
Dr Junxuan Ma, AO Research Institute Davos, Switzerland