Strategy Fund
Created in 2013 to invest in strategically important new initiatives, the Strategy Fund has supported more than 30 projects.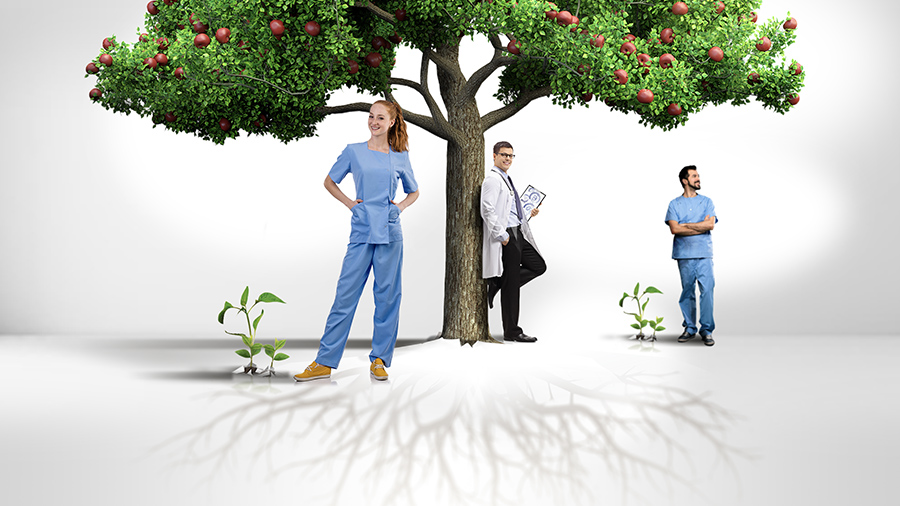 The focus is on:
Clinical tools and technologies for any element of the entire patient journey in musculoskeletal disorders, from diagnosis to post-operative care; or
Educational tools, platforms or channels for lifelong training of surgeons
Project proposals are evaluated against the following criteria:
Strategic impact on the AO mission
Sustainability after seed funds
Bring your idea to life!
New project proposals will be accepted between May 1 and August 31
Thank you
The AO Foundation Board governs the strategy fund resources, through a committee comprised by the following members: Neal Futran (Chair – CMF surgeon), Erik Asimus (VET surgeon) and Jeffrey Wang (AOFB representative – Spine surgeon). AO President Florian Gebhard (Trauma surgeon) is a permanent guest.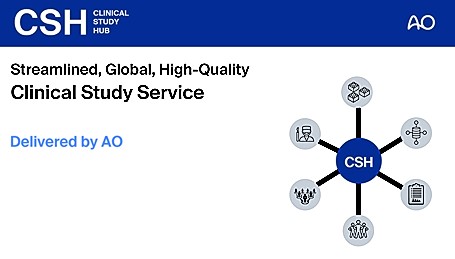 AO's Clinical Study Hub
Designed as one large prospective clinical project consisting of multiple ongoing sub-projects (trials)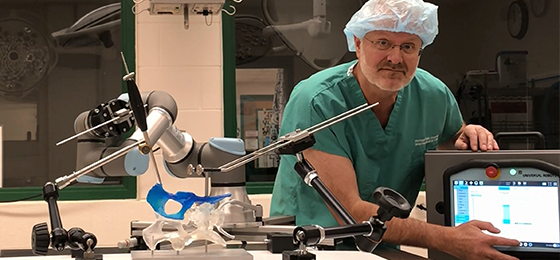 Integrated navigation and robotics systems
Robot-assisted technology to revolutionize sacroiliac luxation/fracture reduction and fixation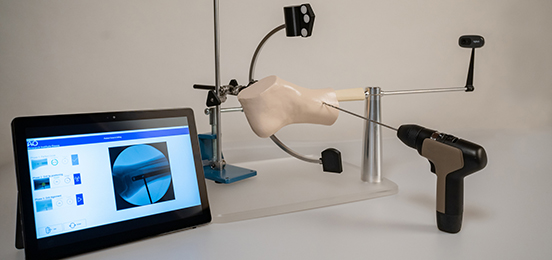 Digitally Enhanced Hands-on Surgical Training
A new generation of hybrid surgical training tools