AO's innovation funding portfolio
Browse our technologies and innovative projects
Development Incubator
Focuses on product ideas to advance clinical innovations in the treatment of musculoskeletal disorders.
Distal Radius Intramedullary Nail
(DRIM-Nail) for the fixation of extraarticular fractures
3D SIM
Sound-Wave Induced Morphogenesis (3D SIM) is poised to revolutionize tissue engineering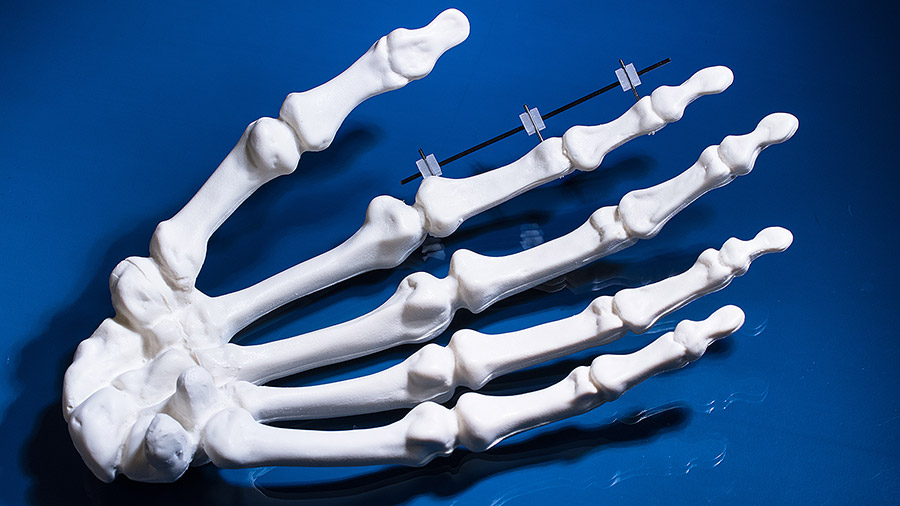 Small bone external fixator
Versatile and simple system for external fixation of fractures of fingers
Strategy Fund
Focuses on innovative ideas that strengthen the AO position in surgeon education, digitalization, pre-clinical and clinical research tools.
Do you have an idea to potentially improve patient care or surgeon education?