Clinical Evidence
As part of the AO Innovation Translation Center, the Clinical Evidence center conducts clinical research in accordance to the global standards (ISO 14155 and ICH GCP) with the support of in-house medical and scientific expertise.
Adhering to a strict standard of data analysis, AO ITC ensures the delivery of unbiased clinical evidence to serve the medical community. AO ITC Clinical Science Advisory Commission (CSAC) provides strategic advice for clinical evidence generation.
Clinical Operations
Who we are
Clinical Operations (CO) is a team of clinical research operation specialists including: project managers, clinical research associates, study assistants, and image research associates.
What we do
We conduct clinical studies through collaboration with the AO's network of over 520,000 healthcare professionals.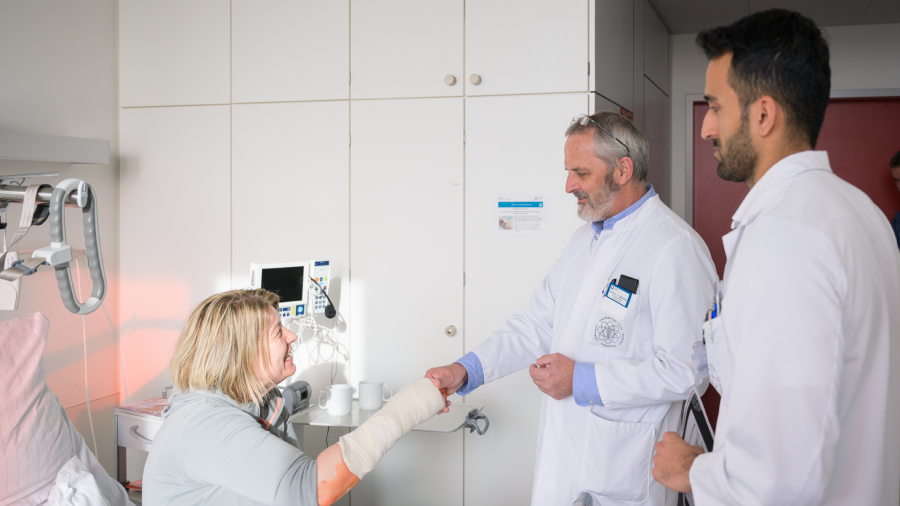 Clinical Science
Who we are
Clinical Science is a team of clinical research specialists: medical doctors, statisticians, data managers, and medical writers.
What we do
We provide medical and scientific support for AO clinical studies and conduct health economics projects in collaboration with a network of renowned health economic experts.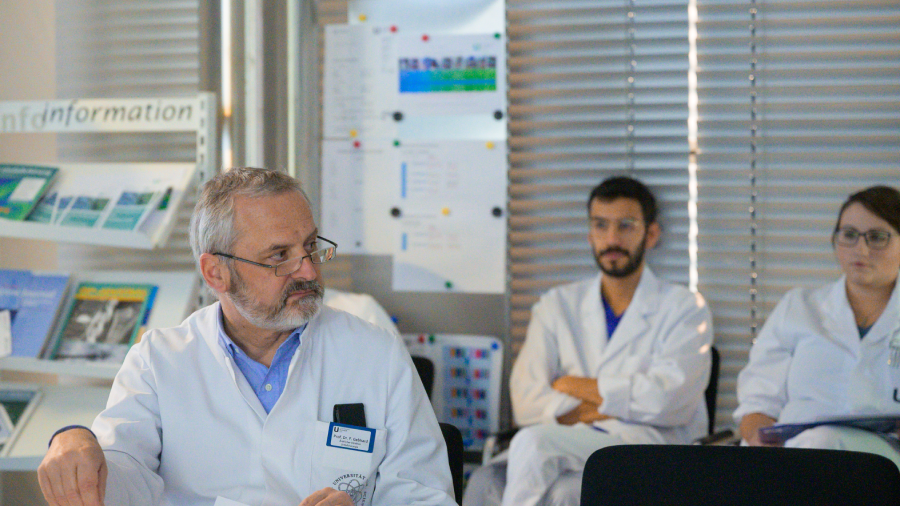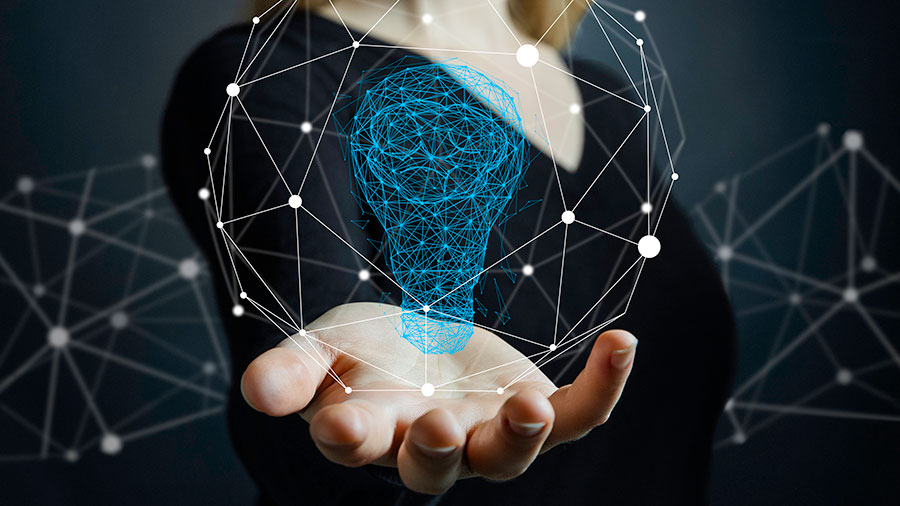 Technology Transfer
Helping drive the development and acquisition of innovative approaches to patient care in trauma and musculoskeletal disorders.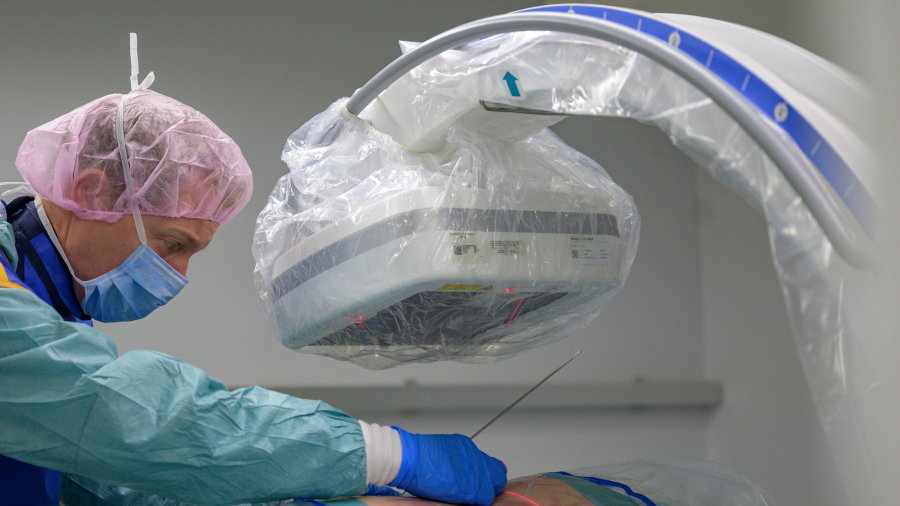 Innovation Translation Center
Innovation translation at the AO involves developing disruptive technologies to address unmet clinical needs.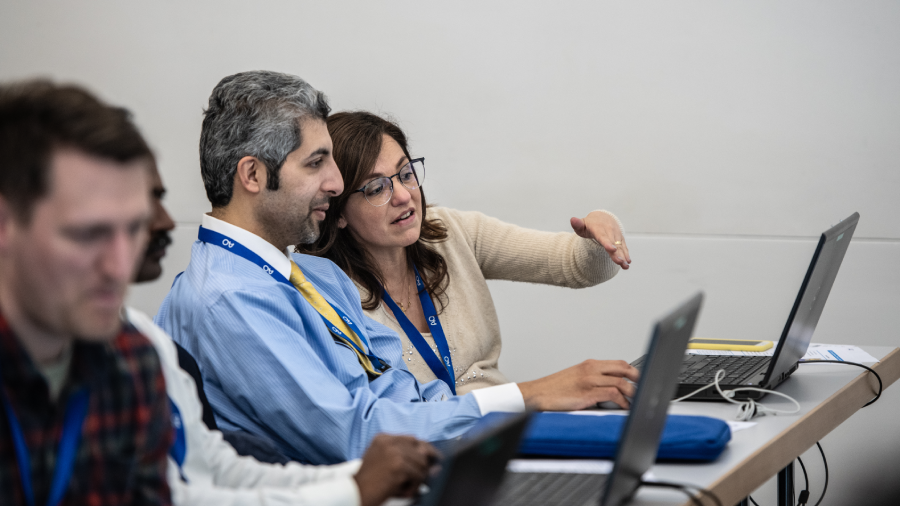 Clinical Research Fellowship
Apply now to take part in a clinical research fellowship at the AO's Innovation Translation Center.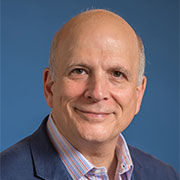 "The AO Technical Commission is unique because it is a place where you have very innovative people coming together and trying to come up with solutions to very complex problems."
Daniel Buchbinder, AO Technical Commission Executive Board Chair