The AO's valuable educational, learning, and training resources are available online in a diverse variety of formats.
Online offerings augment our hands-on, in-person, training, and mean that, wherever you are in the world, you are able to benefit from AO educational excellence.
Whatever your specialism, the AO offers you an online path to expand your knowledge and increase your skills.
From webinars and webcasts to online study modules; from videos to livestreamed educational events and engaging discussions: the AO is a digital first provider for all your learning needs.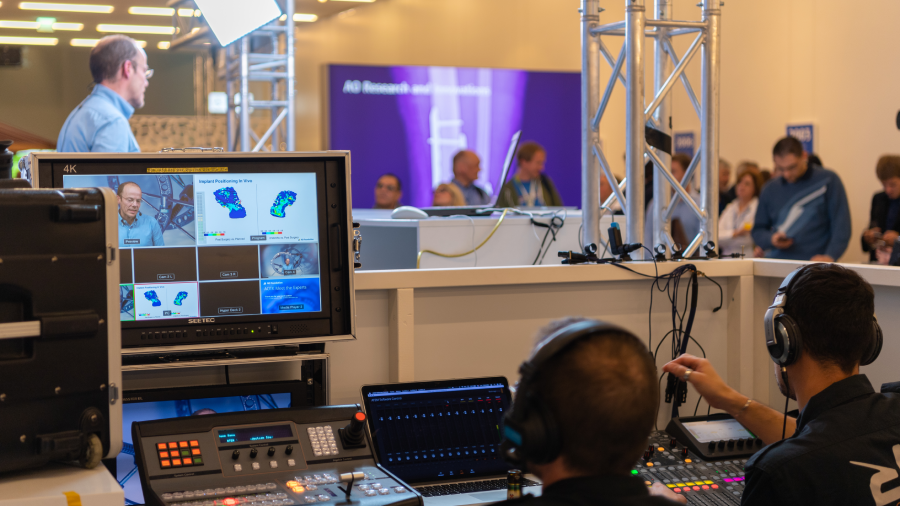 You might be interested in