myAO—your secure digital gateway to case discussion, knowledge sharing, expertise and education
myAO. My Cases. My Network. My Career.
myAO—developed with AO surgeons - gives you access to relevant, trusted sources of knowledge, moderated case discussions, and expertise across the AO's specialties.
Join today the secure network and community trusted by over 73,000 verified surgeons worldwide.
Join myAO today
Designed by surgeons, myAO is your connection to the best collective medical expertise, education and knowledge sharing. As a surgeon, you can connect, securely exchange knowledge with peers, and access leading clinical and scientific expertise to accelerate your professional development.

Download the app:
What's in for you with myAO?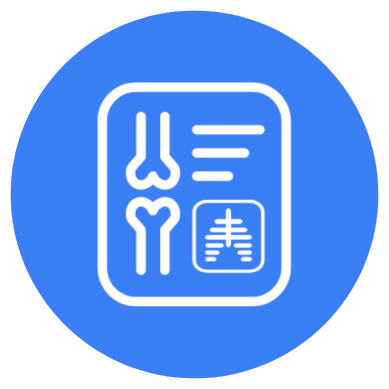 Organise and share your cases with CaseFolio
CaseFolio, your personal cloud, allows you to organize and securely share your cases and clinical media. Augment your cases in an interactive way with related AO Surgery Reference modules to prepare for surgery or discuss with colleagues.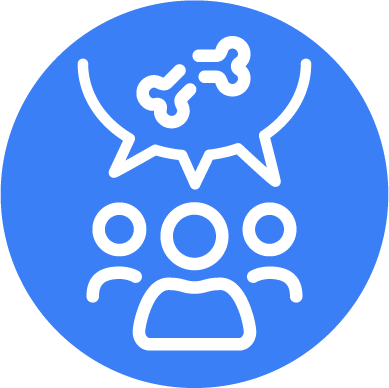 Building your secure personal network
Get quicker access to the AO surgeon network and build your direct contacts with myAO secure messenger. Engage with opinion leaders in topic discussion groups. myAO technology keeps your sensitive data and information protected.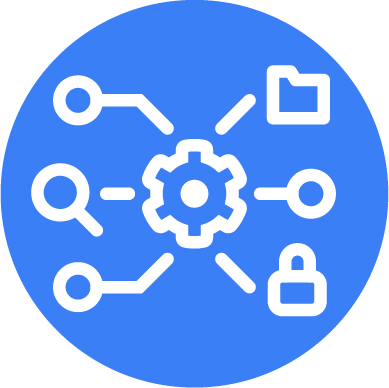 Facilitating your personal learning journey
Keep up to date with relevant and approved medical sources matching your interests (PubMed, leading journals, AO videos, AO Surgery Reference and more.)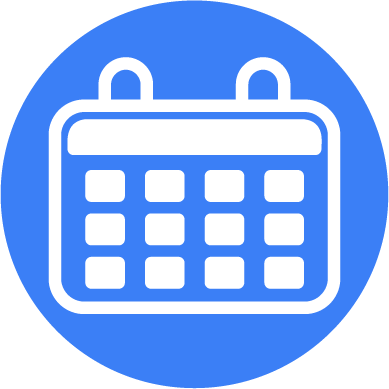 Maximizing your AO event experience
Easily find AO courses and events completing your curriculum and get access to your AO event information with the opportunity to connect with attendees and faculties ahead of and beyond the event.
myAO—Capture and share the world's surgical expertise
Say hello to CaseFolio, your secure, on-the-go, clinical portfolio
Follow myAO on social media