COVID-19: AO resources for surgeons
COVID-19 presents everyone working in health care with a complex array of challenges, from high personal risks of exposure to the virus, to complications in treating patients, and changes to established treatment patterns. Explore the resources we are developing to meet the diverse needs emerging across our network.
Access online learning resources
We respect the need to reduce face-to-face interaction in the international measures to reduce the impact of the COVID-19 pandemic. Whatever your field, we offer high-quality education and training resources online. The range of modules on offer is expanding. Get the latest in your field!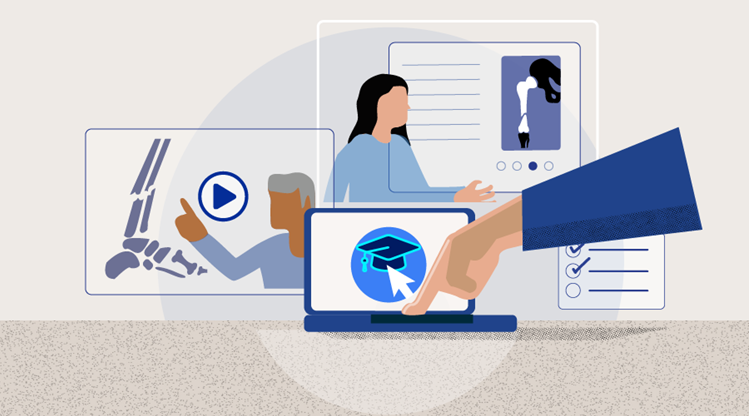 AO Trauma
Stay connected and learn online!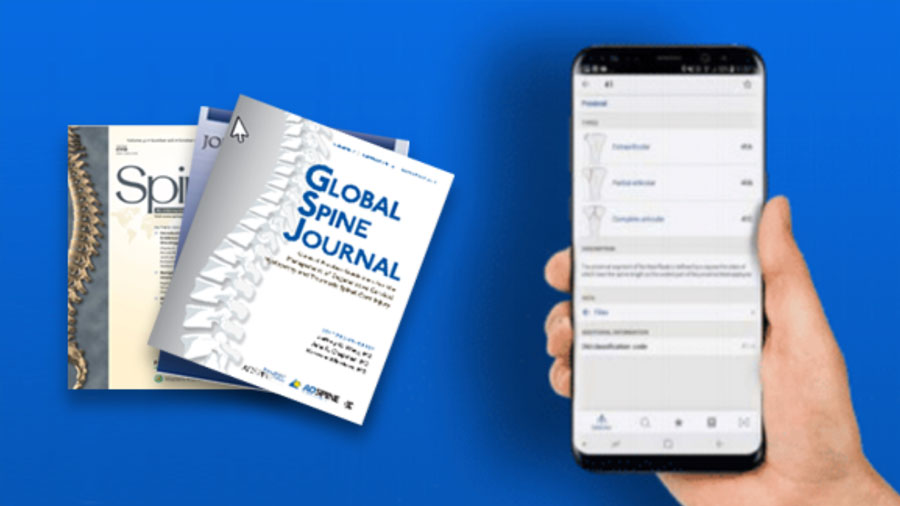 AO Spine
Stay up-to-date and keep learning
From the Frontline: a COVID-19 special report
Watch earlier editions:
AO Trauma from the frontline: Personal Protective Equipment (PPE) Challenges in Orthopedic Surgery during COVID-19
May 15
From the frontline: a COVID-19 special report on stress and grief management during the crisis
May 7
From the frontline: a COVID-19 Africa special report on harnessing innovation to manage resources.
April 30
AO VET from the frontline: Animals, SARS-CoV-2, and humans—A delicate interplay with indelicate consequences
April 23
Managing staff, trainees, and residents
April 19
Corona Pandemic and Surgery
April 9
Epidemiology, resource pressure
April 9
Preparedness in Latin America
April 2
PPE in surgical and dental care
March 26
How prepared are we?
March 19
myAO: your digital gateway to expertise, education, and innovation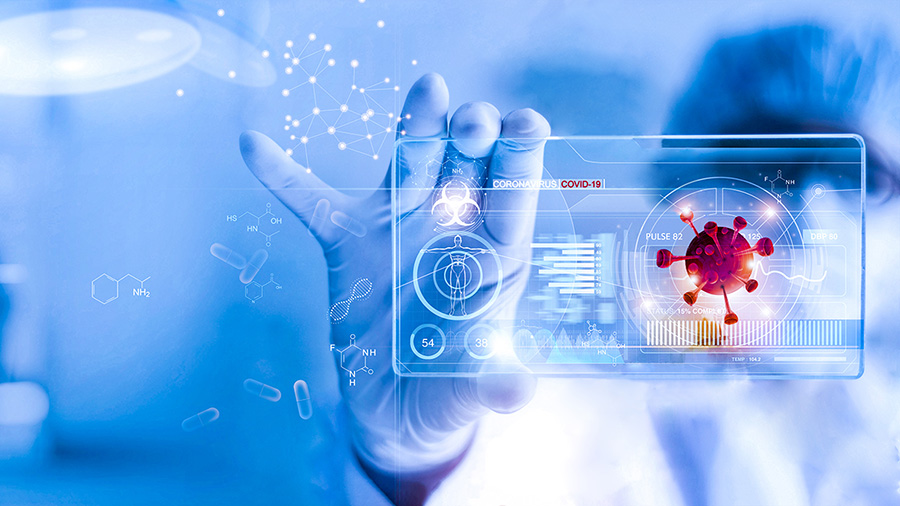 More COVID-19 related resources from your AO network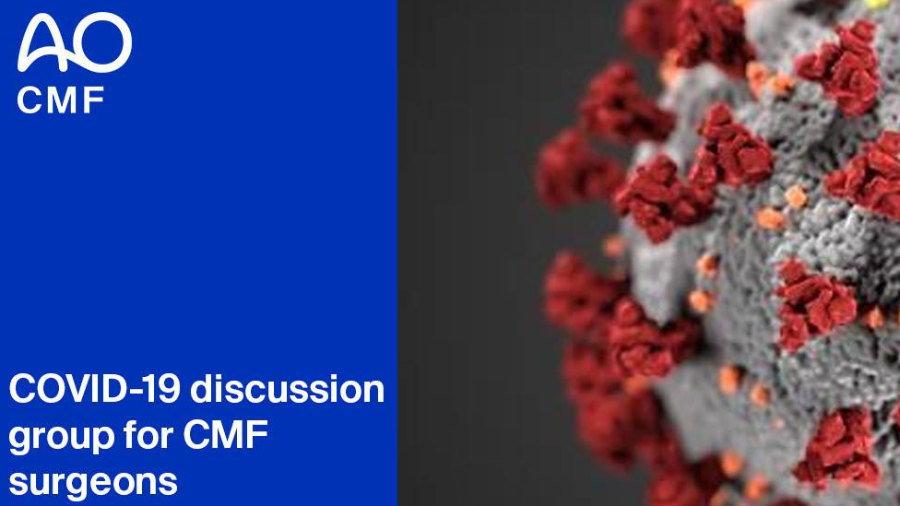 AO CMF COVID-19 Facebook discussion group
Started by CMF specialists, open to all.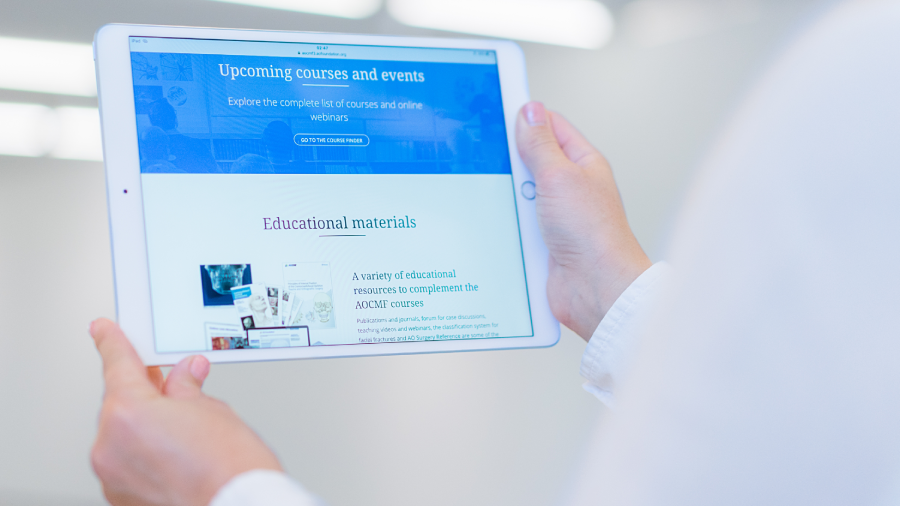 AO CMF guidelines
International Task Force Recommendations on Best Practices for Maxillofacial Procedures during the COVID-19 Pandemic
AO Spine Webinar—The COVID-19 Pandemic: The role of the spine surgeon
March 27
AO Spine Webinar—The COVID-19 Pandemic: Effects on daily practice in spine surgery & updates from all regions
April 4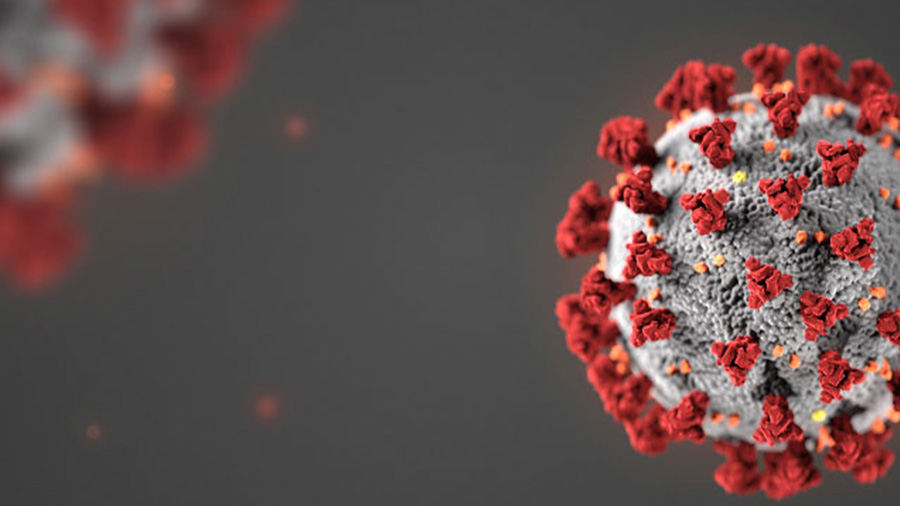 The Global Impact of COVID-19 on Craniomaxillofacial Surgeons
A publication summarizing the results of a survey based on the input of more than 500 surgeons
Stay in touch
Connect with us and join our AO community or subscribe to receive the latest AO news, calls, and updates.