Research
Experimental and clinical research in the entire field of disorders of the craniomaxillofacial skeleton is at the core of our work
"It is our aim that AO CMF community contributes to research programs."
Risto Kontio
AO CMF's Research and Development (R&D) activities aim to produce new findings and develop them into practice so that they impact the clinical care of craniomaxillofacial injuries. This is in accordance with AO's mission to achieve more efficient patient care worldwide.
The call for AO CMF 2024 Research Start-up Grants is closed.
Research Training and Education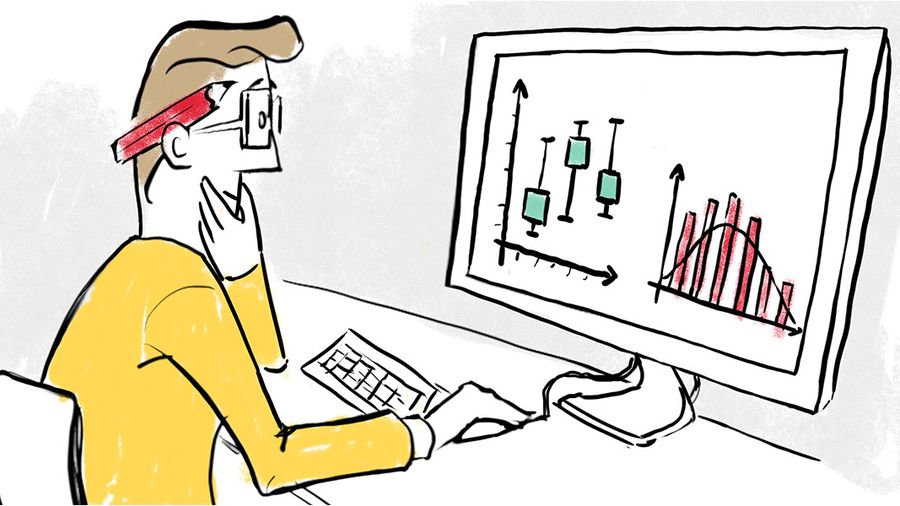 Research Education
AO Program for Education and Excellence in Research (AOPEER) provides guidelines, courses, eLearning modules, articles, checklists, and templates covering all aspects of clinical research.
Clinical Research Fellowships
A program established for surgeons to gain training and experience in all phases of clinical research: study planning, monitoring, data analysis, and publication.
Innovation
We're always looking ahead: spotting new and evolving medical technologies before they become common practice
Research and Development Governance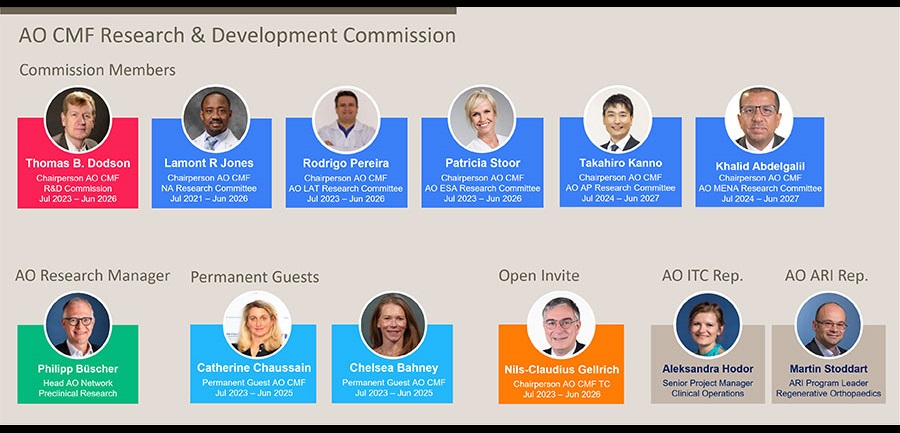 Research & Development Commission
The R&D Commission advises the AO CMF's specialty and international board on issues representing the biggest clinical challenge for surgeons and how they can be best addressed.
AO CMF R&D Chair (Eppo Wolvius)
Chair AO CMF International Board (Gregorio Sánchez-Aniceto)
Chair AO CMF Technical Commission (Daniel Buchbinder)
AO CMF Experts
AO CMF Research Manager (Philipp Büscher)
You might also be interested in